Family owned business since 1989
Born out of an Atco hut in Moorabbin and operating with a minuscule fleet, State Transport has continuously grown its operations through innovative customer solutions that include embracing leading technology platforms.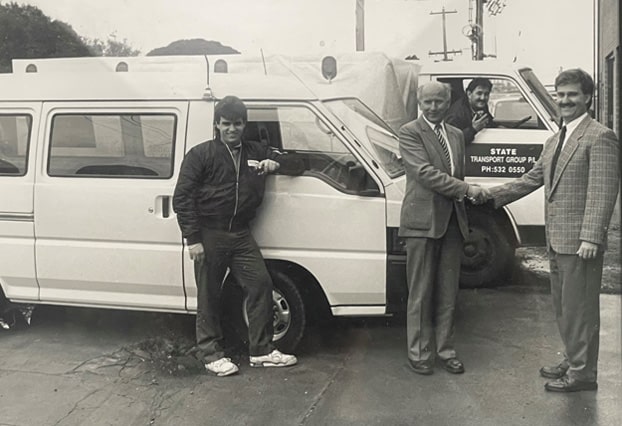 Growing from strength to strength
Still proudly family owned, State Transport now operates 24/7 with over 250 trucks ranging from courier vans to B Doubles. We now offer 3PL services in excess of 20,000 sqm of HACCP, DAIRY and AQUIS accredited warehouse space in Melbourne's South East. Our people are your solution and they ensure our services are all underpinned by dedicated safety, compliance and training.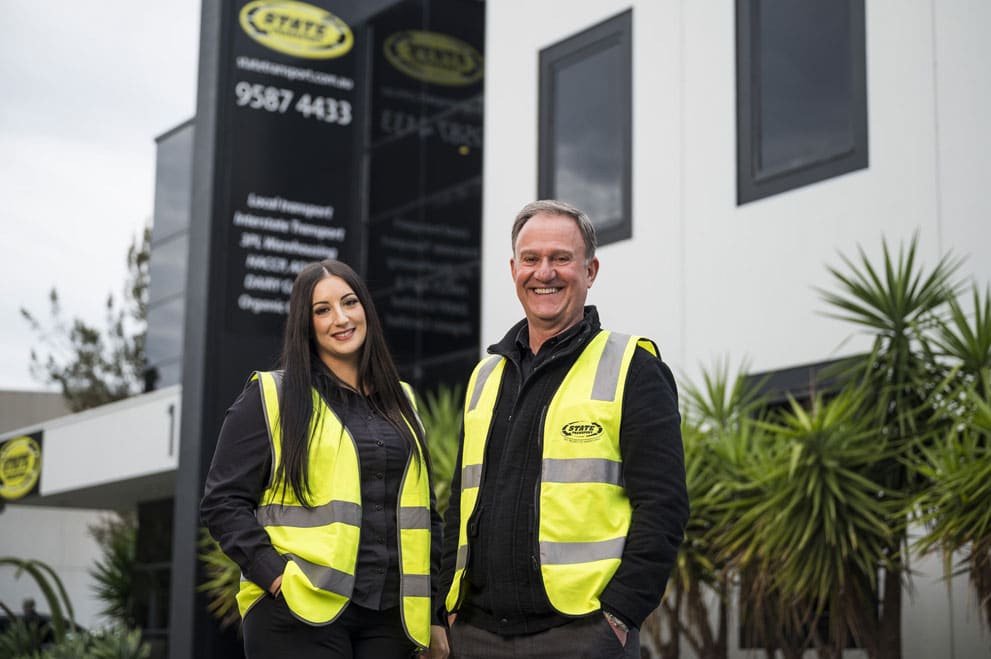 Know how your product is moving
Our technology choices and direct line communication keeps us and our customers in the loop throughout the transport process. When managing our transport fleet our customers are safe in the knowledge that our systems include real time tracking, real time electronic PODS, direct messaging (for special delivery requirements), on line booking, historical tracking and PODs, customised reporting packages and the flexibility to increase our fleet size quickly with seasonal volume growth.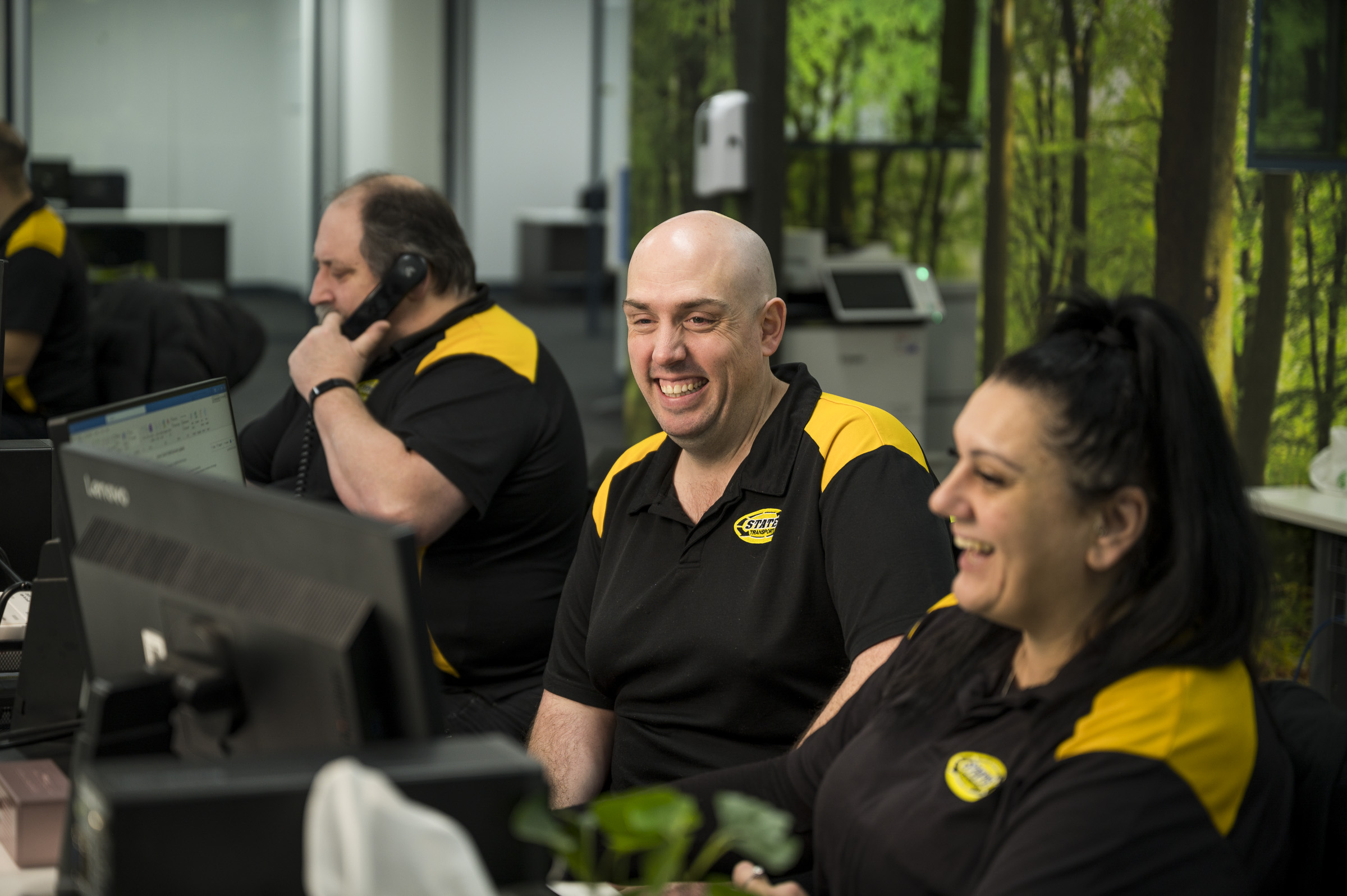 Leading technology means outstanding security
We've streamlined all warehouse management through our excellent team employing use of the best technology options available. Customer stock is kept safe and organised by systems including On Line, Real Time Stock Tracking on line order processing, EDI capability, built in compliance functionality, radio frequency operations, quarantine functionality and user definable rules for customers, sites and products.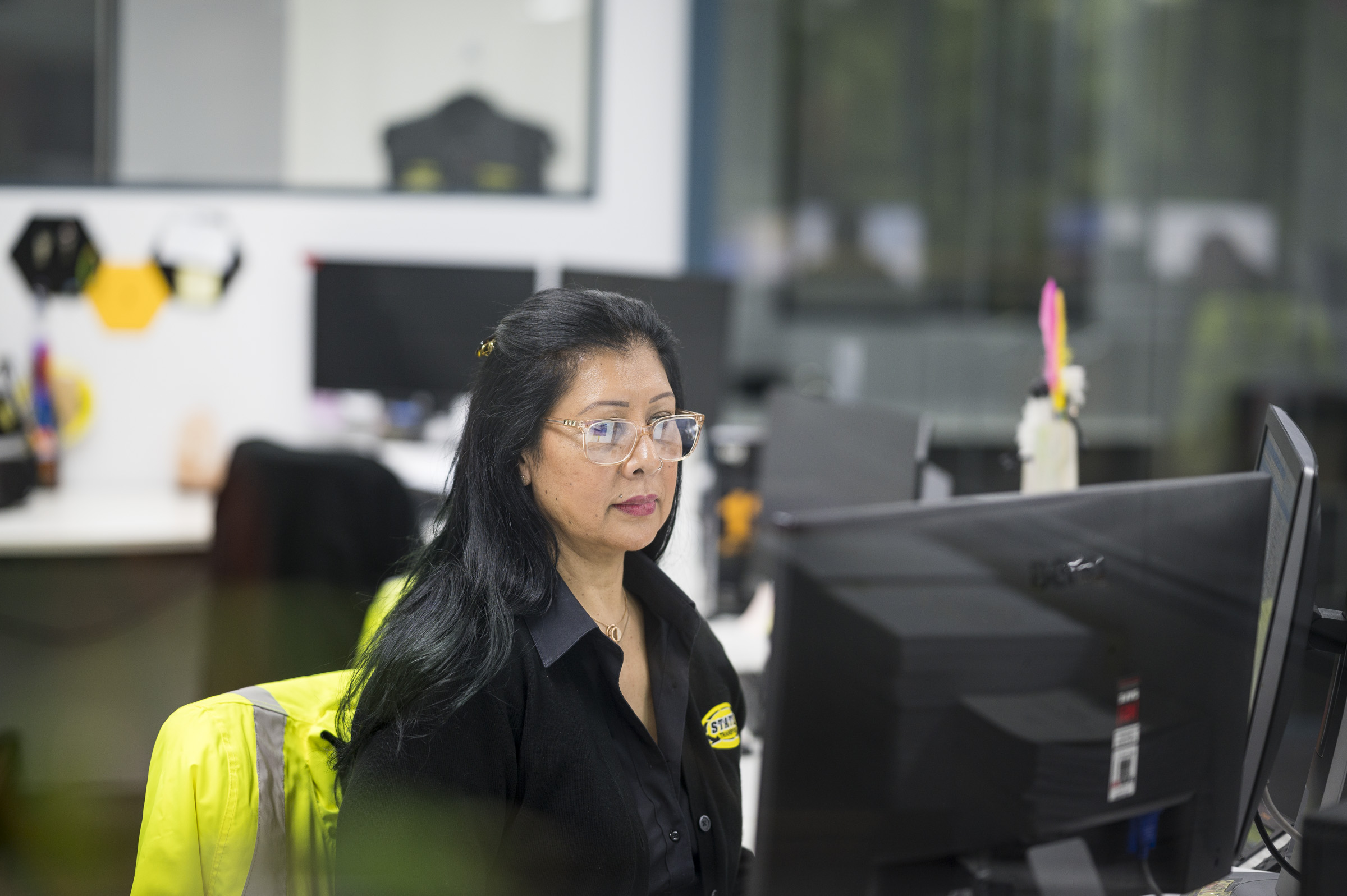 Our Team
Director Transport & Operations
Robert Cenusa
I am proud to be working alongside my family. I am an electrician by trade and have worked through every division and roll in State Transport.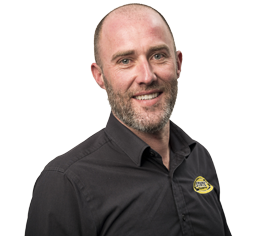 General Manager-Transport & Warehousing
Emma Martino
Having worked in logistics since 19 I enjoy the fast-paced environment and the daily challenges. Outside of work, I spend most of my time with family.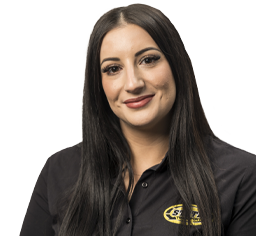 Victorian Operations Manager
Chris Kipping
With a family history in transport, I've a passion for customer service and managing my team. I bleed navy blue with a love of Carlton Football Club!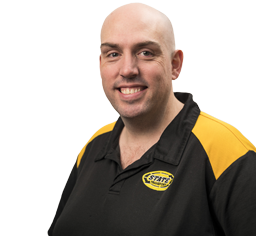 Mark Normington
With 38 years of experience in warehousing I value having the ability & freedom to make a difference and working with a dedicated and talented team.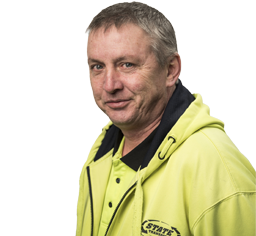 Matthew Crane
Aviation is a passion for me and I go flying as much as possible. After time in the RAAF, I am now settled down with 2 kids and couldn't be happier.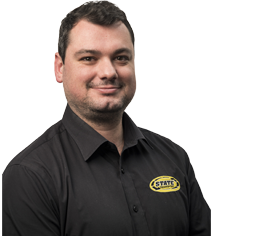 Warehouse Manager Dandenong
James Krenn
WIth 30 years of warehouse logistics experience, my passion is to push myself and support my team. Outside work my passion is my family.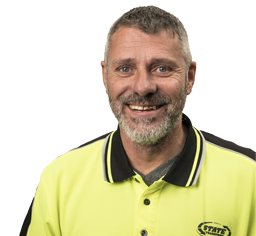 Penny Tan
I have 15 years of experience in Logistics and I love a challenge. I love food but dislike cooking…that's why I married a chef!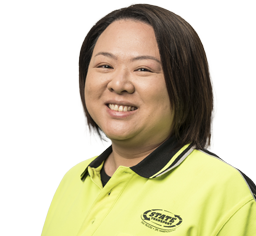 Shirl Rivet
My greatest achievement in life is raising two beautiful boys who inspire me on daily. I like to travel and express myself creatively through art.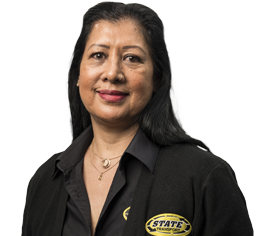 Why use State Transport?
Personalised solutions
Our people are your solution. Let us work with you to find the right option for your needs.
Direct line of contact
Our DLC (Direct Line Communications) allows you to deal directly with our operations team.
Food transport and storage
Your products are stored and handled in a secure, clean and fully certified environment.