No launch is too large
Whatever the scale of your product launch of recall, State Transport's warehouses and fleets are equipped to manage what is required. Our team are experienced with organising any products, at any scale, including new types of products if required.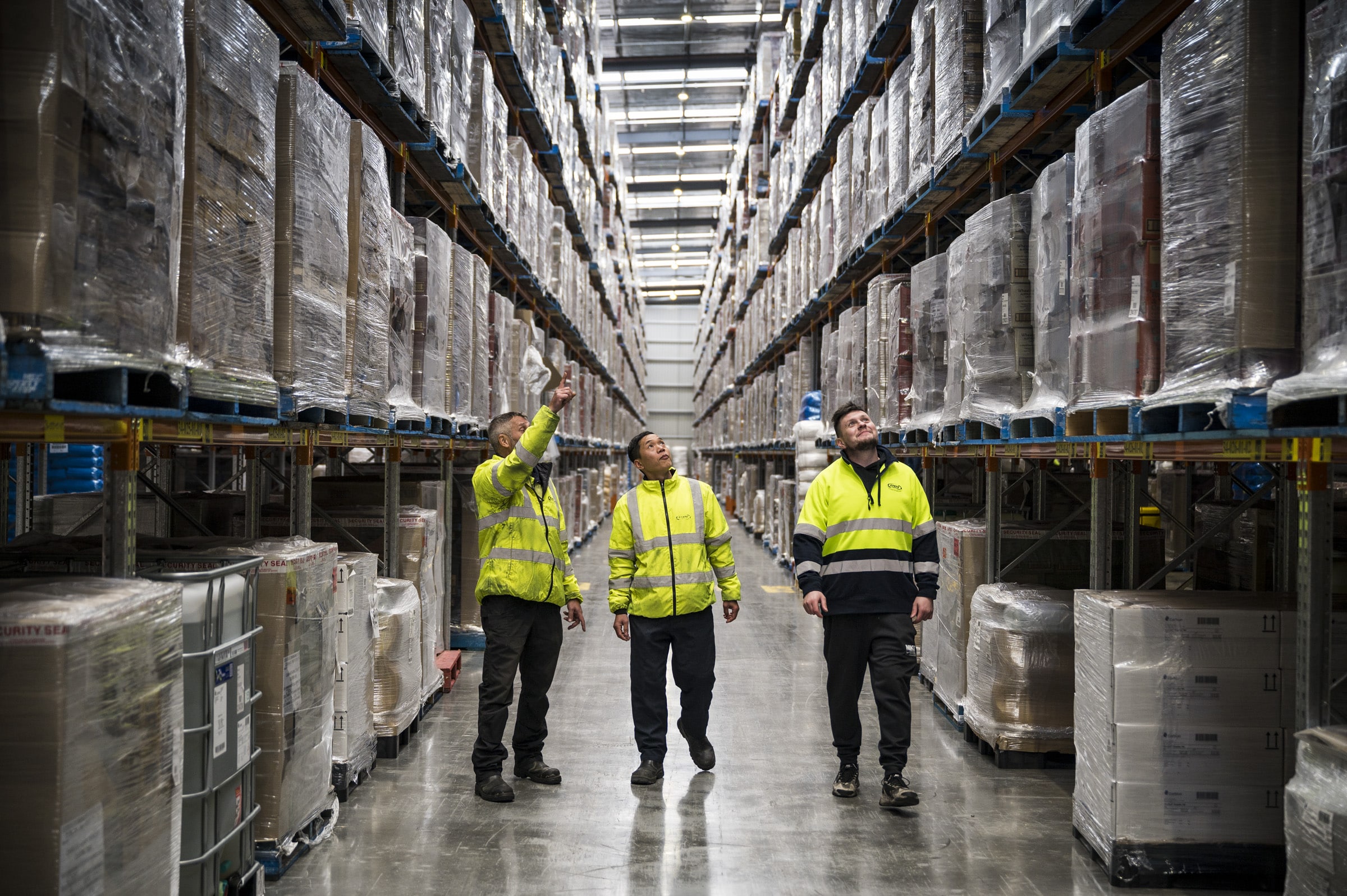 Rapid response recalls
If something goes wrong with your product and a recall is required then expediency is key. We can supply produce information for recalls in as little as 10 minutes from wen the issue is identified to allow recalls to occur as quickly as possible.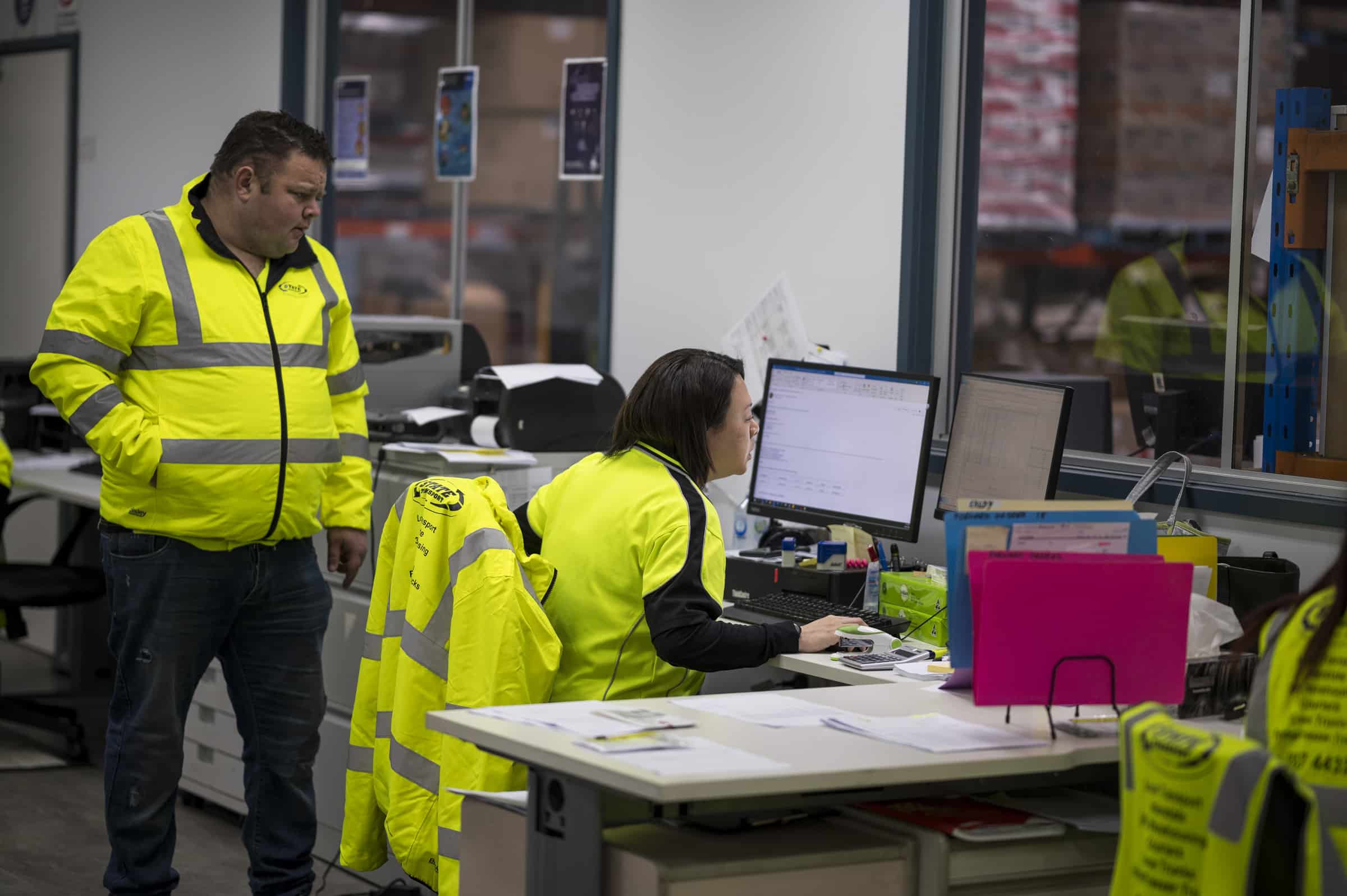 A trusted team operating the best technology
With our warehouses certified for handling any products you may bring, and our systems built to integrate with whatever technological needs your product requires, we can facilitate your rollout smoothly, effectively and safely.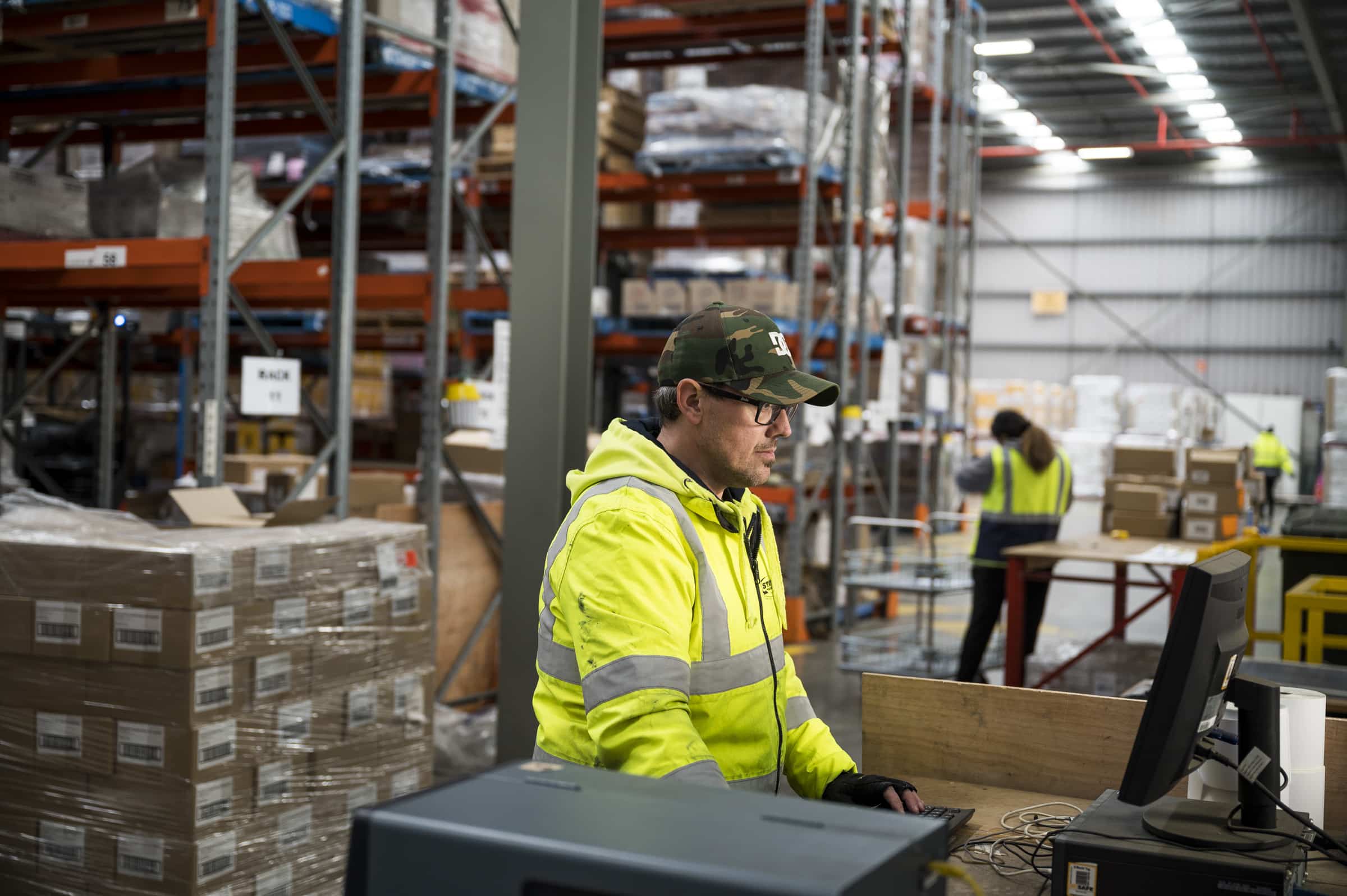 We also offer
Warehouse Moves
Every warehouse shift is different, choose the most cost effective solution built to your requirements.
Pallet Management
We can take away the pain of self managing your Chep, Loscam, and Plain pallets.
Couriers
Quick and reliable local transport solutions.
Pick & Pack
Our team provide specialised packing services in our expertly run warehouses.
Why use State Transport?
Personalised solutions
Our people are your solution. Let us work with you to find the right option for your needs.
Direct line of contact
Our DLC (Direct Line Communications) allows you to deal directly with our operations team.
Food transport and storage
Your products are stored and handled in a secure, clean and fully certified environment.