Access to the transport you need
At State Transport our linehaul transportation service offers access to all trailer configuration options. So your transport needs are accessible whatever your requirements are.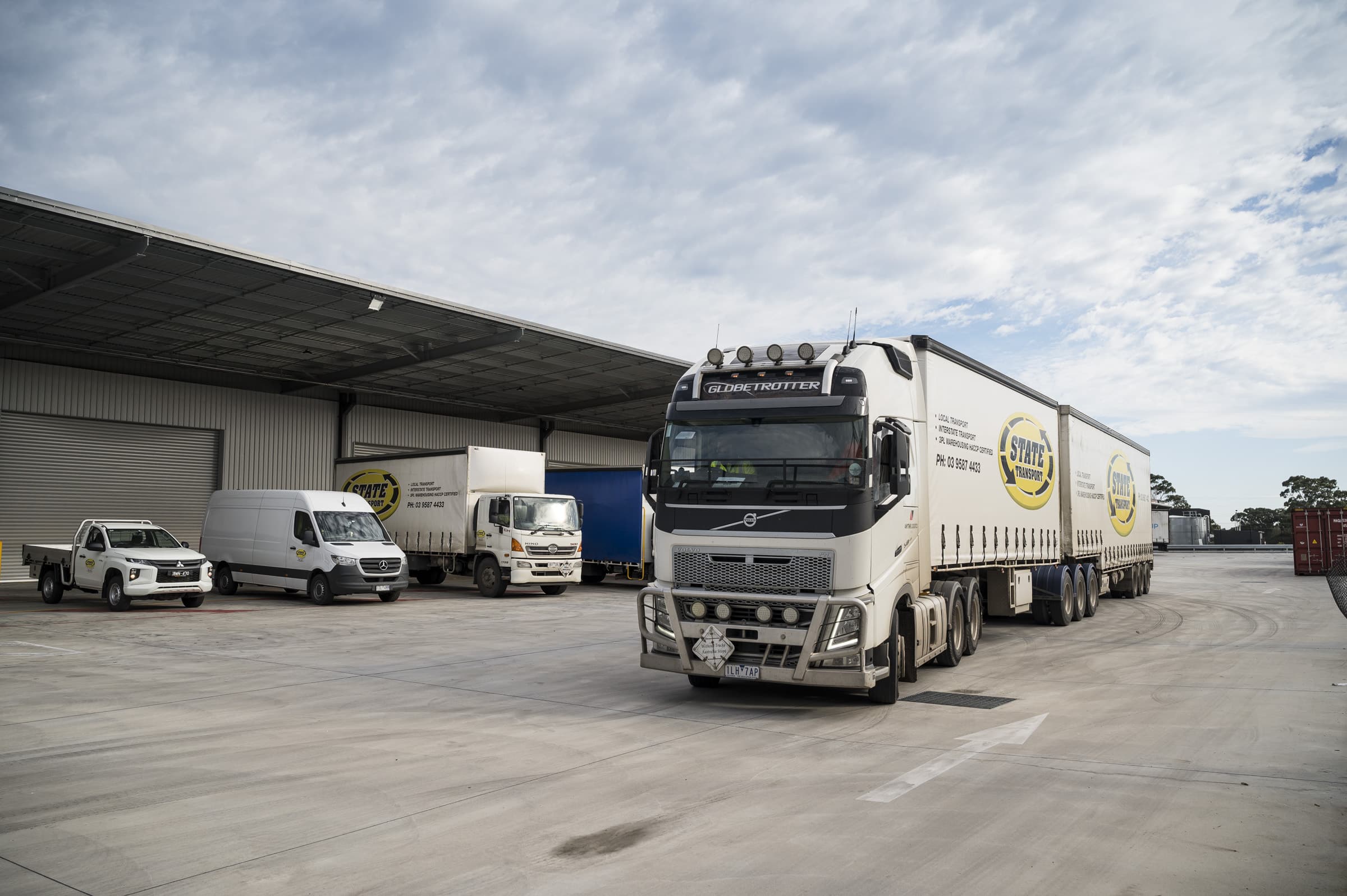 Where you need it, when you need it
With efficient line haul delivery Australia wide your items can be where they need to be on your timeline. We offer timeslot delivery options in major cities across the country.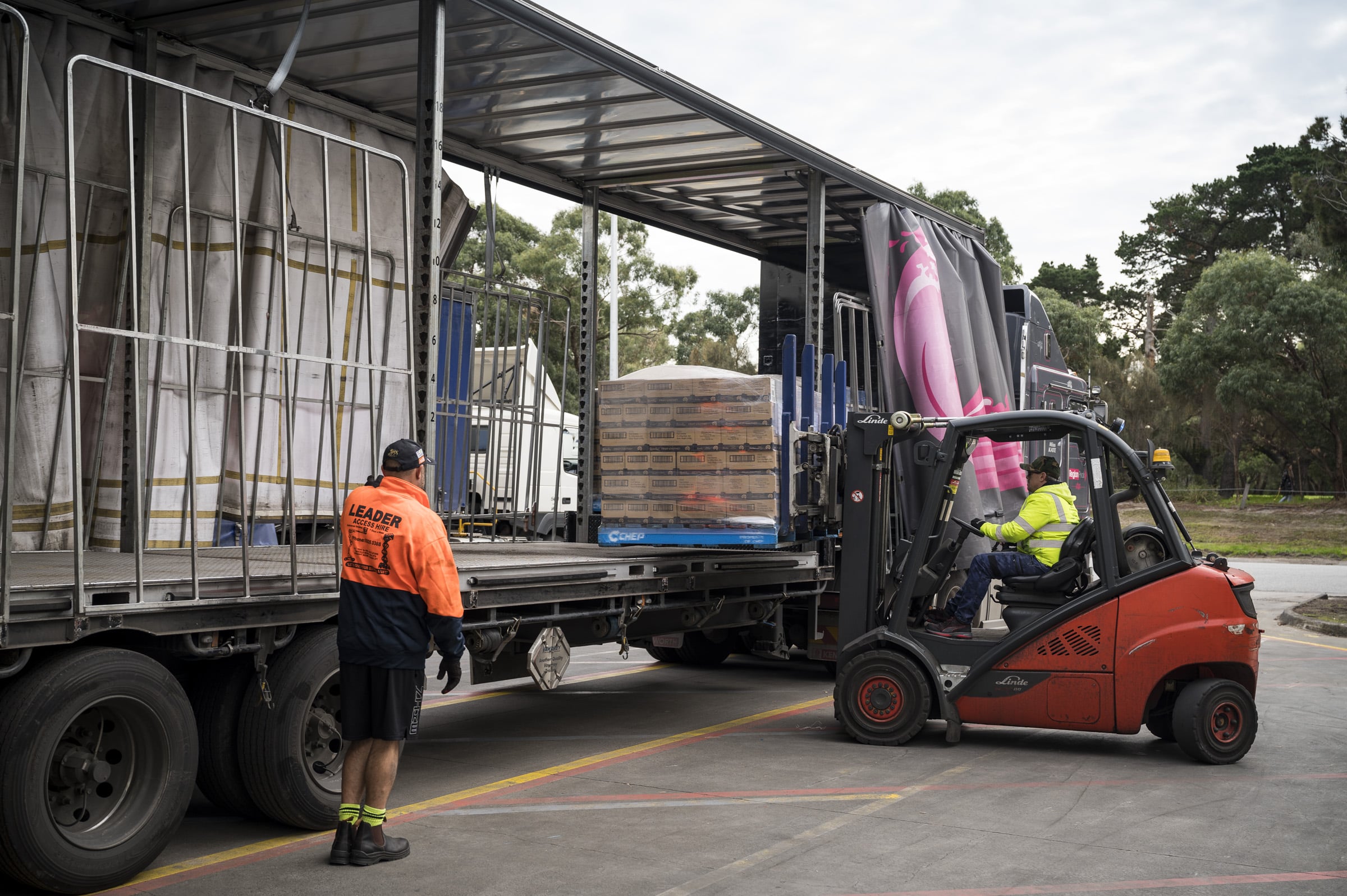 Let our systems serve your needs
With palletised freight as standard for all our line haul transportation, State Transports excellent pallet management is helping your job achieve maximum efficiency.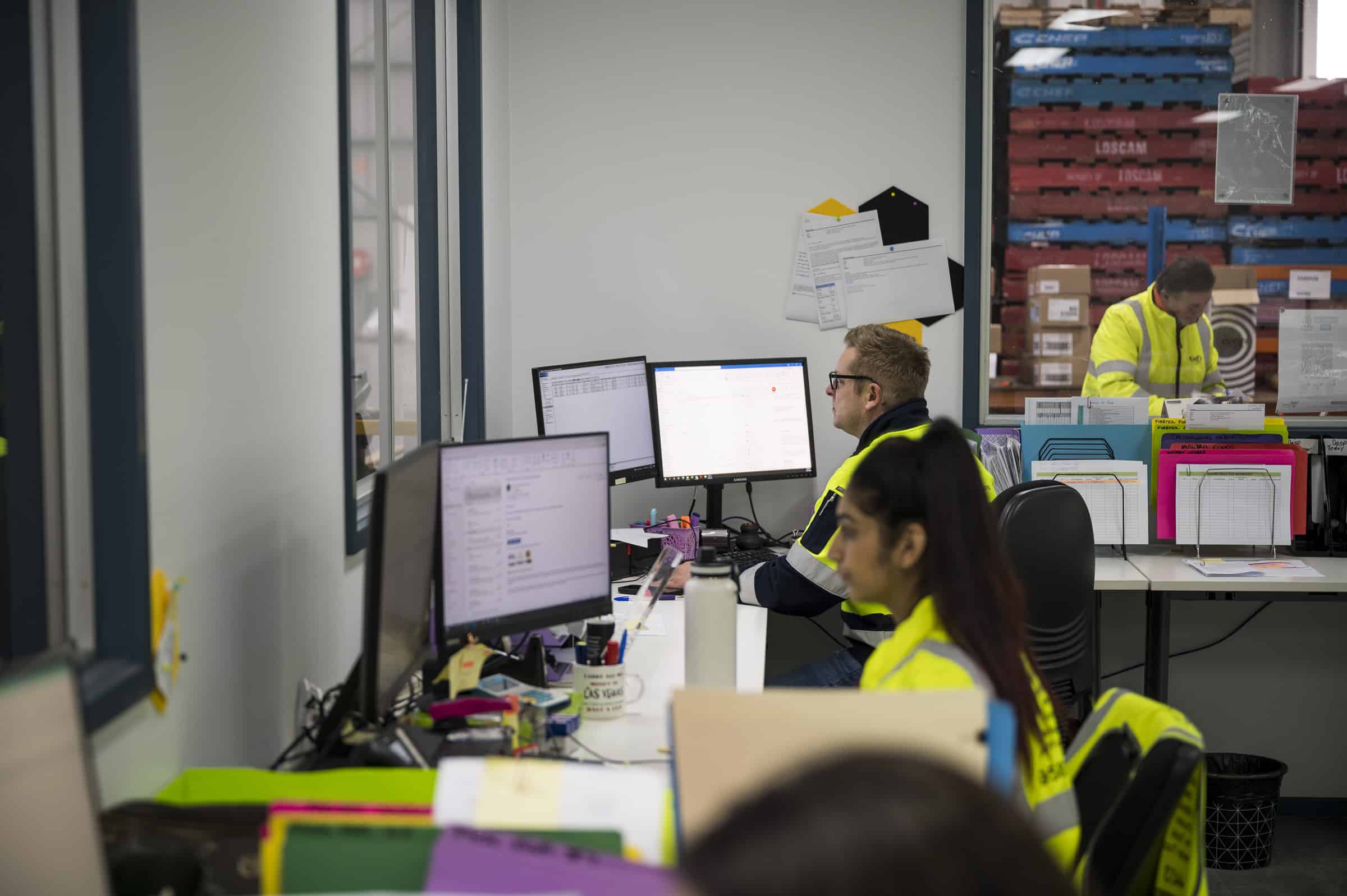 We also offer
Warehouse Moves
Every warehouse shift is different, choose the most cost effective solution built to your requirements.
Pallet Management
We can take away the pain of self managing your Chep, Loscam, and Plain pallets.
Couriers
Quick and reliable local transport solutions.
Pick & Pack
Our team provide specialised packing services in our expertly run warehouses.
Why use State Transport?
Personalised solutions
Our people are your solution. Let us work with you to find the right option for your needs.
Direct line of contact
Our DLC (Direct Line Communications) allows you to deal directly with our operations team.
Food transport and storage
Your products are stored and handled in a secure, clean and fully certified environment.