Instant Quotes
Currently instant quotes are unavailable. We apologize for the inconvenience. Please email customerservice@statetransport.com.au to get a quote.
The right options for your needs
With the flexibility of a fleet with over 250 satellite tracked vehicles, we can handle small van deliveries right through to full B Double loads day and night. Offering VIP services as standard, we provide fast point to point transport of fork on/off products, including the option of hydraulic tailgate deliveries. Our courier and freight options are available to you at whatever scale is required for your needs.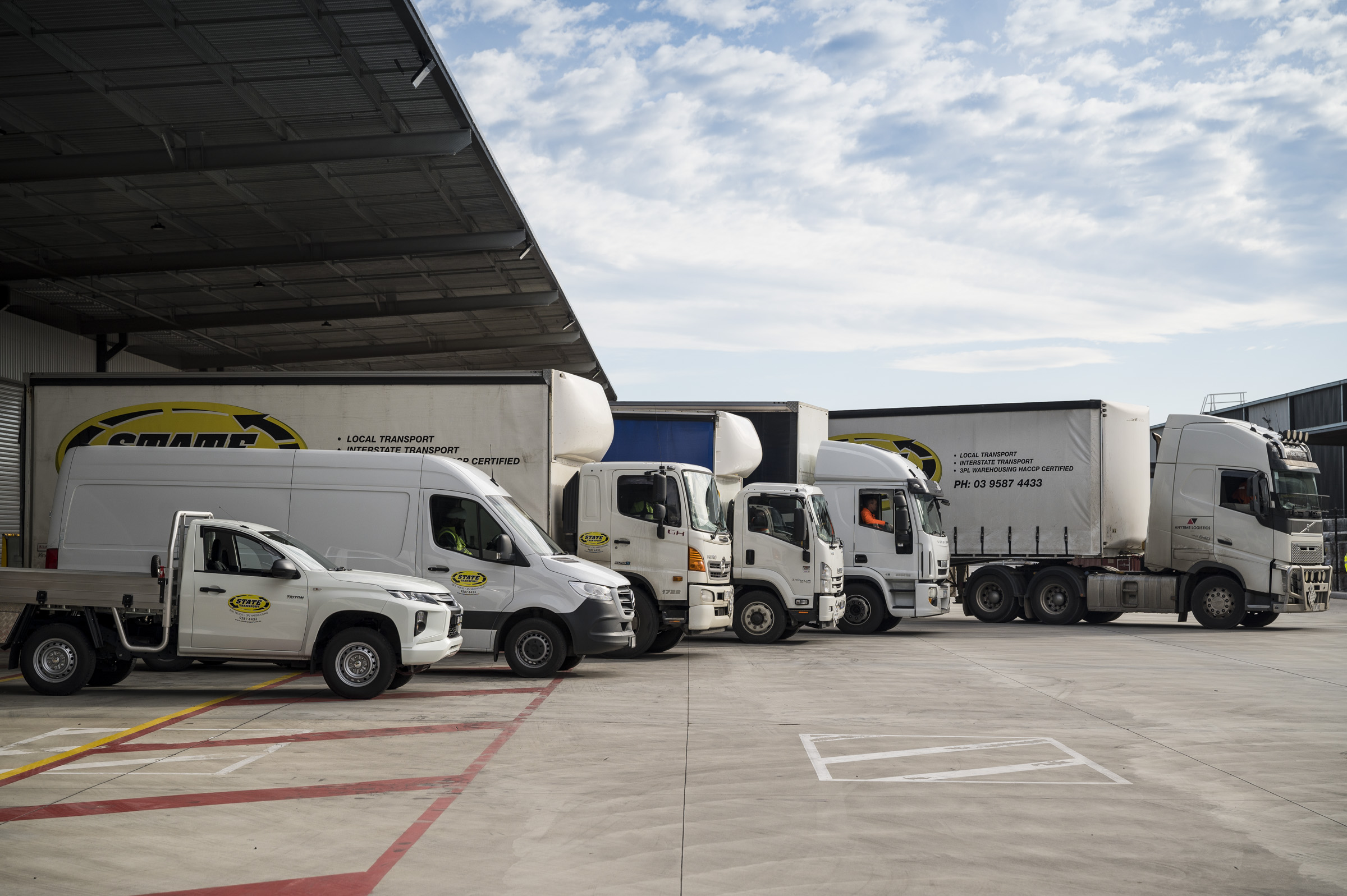 We're on demand and state-wide
We offer a Victoria wide courier freight service. So whether your destination is around the corner or across the state, we'll make sure to get you there. And with our instant quote form, and our customer team a phonecall away, you can arrange your courier and freight needs quickly so you have them when you need them.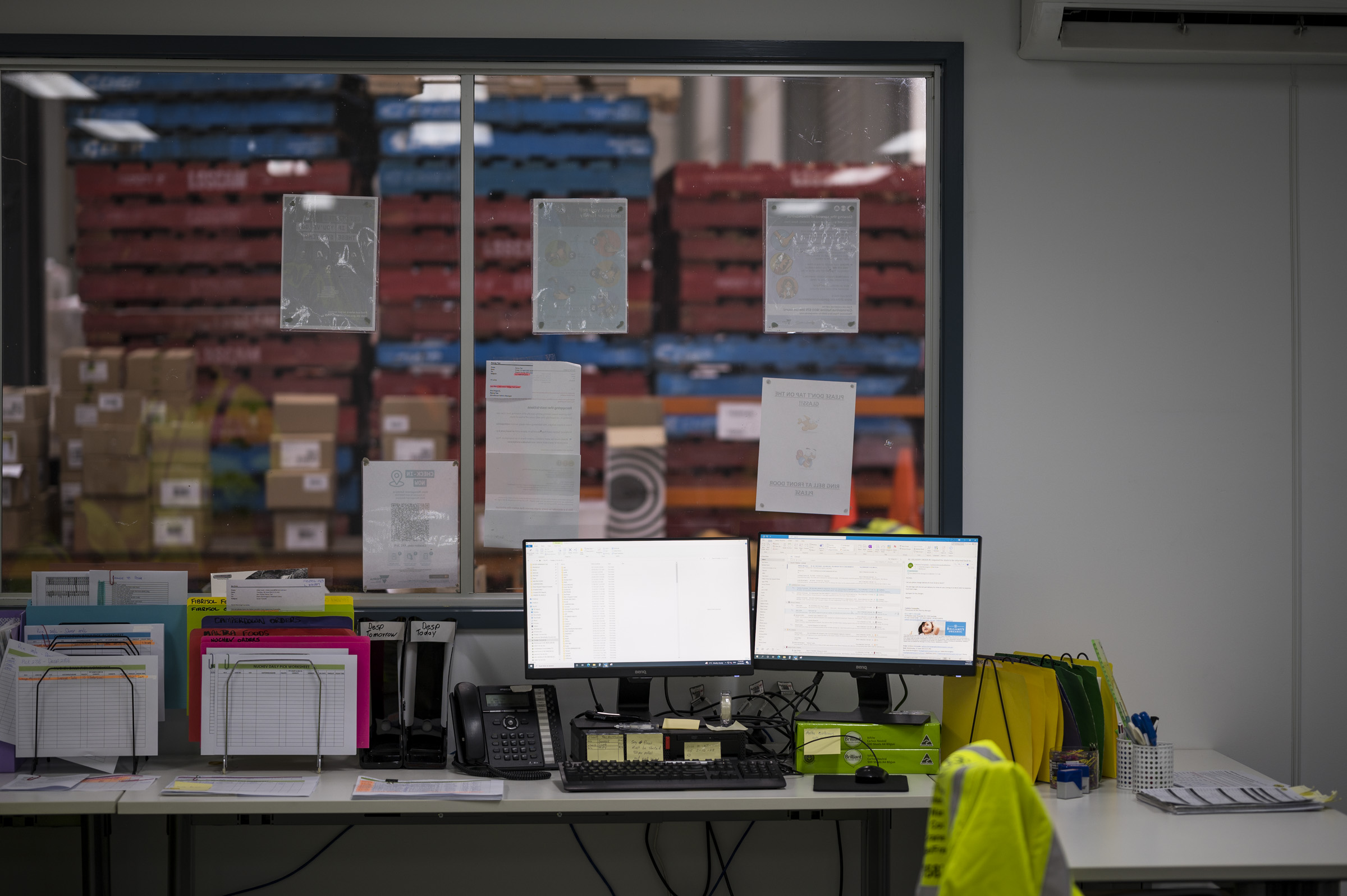 Committed to problem solving
At State Transport it's not all about the vehicles. When it comes to freight we believe that our people are your solution. Our DLC (Direct Line Communications) allows you to deal directly with our operations team. No third party call centres or customer service outsourcing. So we can solve any problems that might arise during your job swiftly and effectively.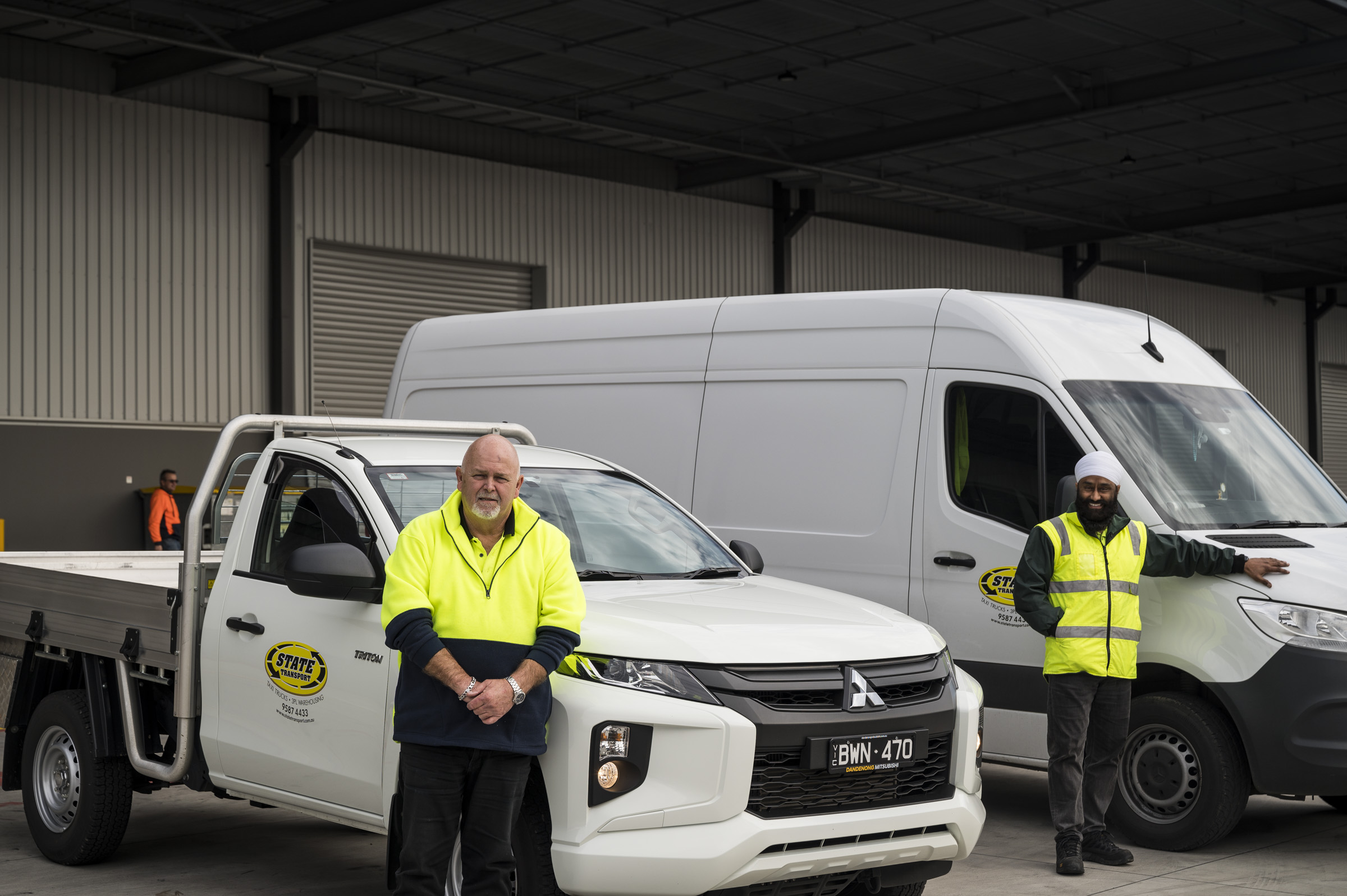 Courier FAQs
State Transport delivers all types of freight including food, retail, general merchandise, industrial items, medical, dairy , manufacturing and many more.
Our team can be contacted via email at customerservice@statetransport.com.au or via our 24/7 phone lines at (03) 9587 4433
State Transport does not deliver bulk dangerous goods (DG) items, but can assist with smaller loads – please speak to our customer service team on (03) 9587 4433 to see if your DG freight is suitable.
Yes you can. Either access your customer portal, and track your delivery using the unique job number provided at time of booking, or track directly from our website home page. The "Track a Delivery" button can also be found at the bottom of all pages on our website.
Our friendly team are here to assist! If you are not sure what size vehicle to book, or you have a delivery/collection that has weight or height limitations, please speak to our team on (03) 9587 4433 for booking assistance anytime!
All courier jobs are quotable, however hourly jobs are priced for the complete duration of the job. We can provide an estimate for this service. Contact our team via the links provided or use the Instant Quote form at the top of this page to get a quick estimate!
Cancellations can be sent through via email to customerservice@statetransport.com.au or can be called through on (03)9587 4433
We also offer
Warehouse Moves
Every warehouse shift is different, choose the most cost effective solution built to your requirements.
Hot Shots
Fast and direct deliveries to anywhere in Australia!
Pallet Management
We can take away the pain of self managing your Chep, Loscam, and Plain pallets.
Pick & Pack
Our team provide specialised packing services in our expertly run warehouses.
Why use State Transport?
Personalised solutions
Our people are your solution. Let us work with you to find the right option for your needs.
Direct line of contact
Our DLC (Direct Line Communications) allows you to deal directly with our operations team.
Food transport and storage
Your products are stored and handled in a secure, clean and fully certified environment.