Secure storage for slick distribution
With secure 3PL warehouses in Melbourne's south east, we currently handle thousands of pallets and tens of thousands of cartons through our distribution centres every week.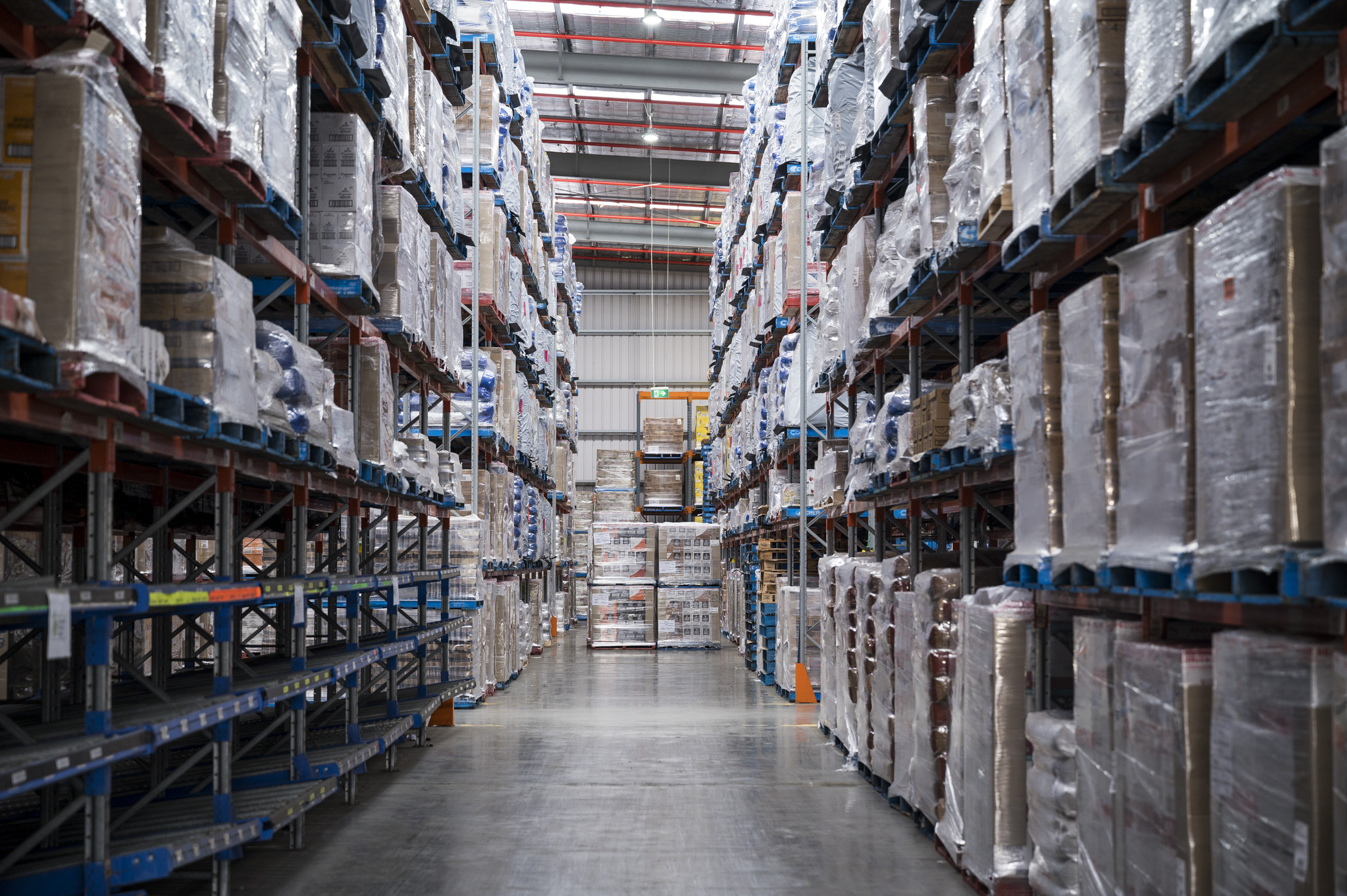 Processes enhanced by the latest technology
Managed by the latest RF Warehouse Management System, the facilities are AQIS (Australian Quarantine and Inspection Service), HACCP Food Quality and Dairy Accredited. Assuring your products are stored and handled in a secure and clean environment.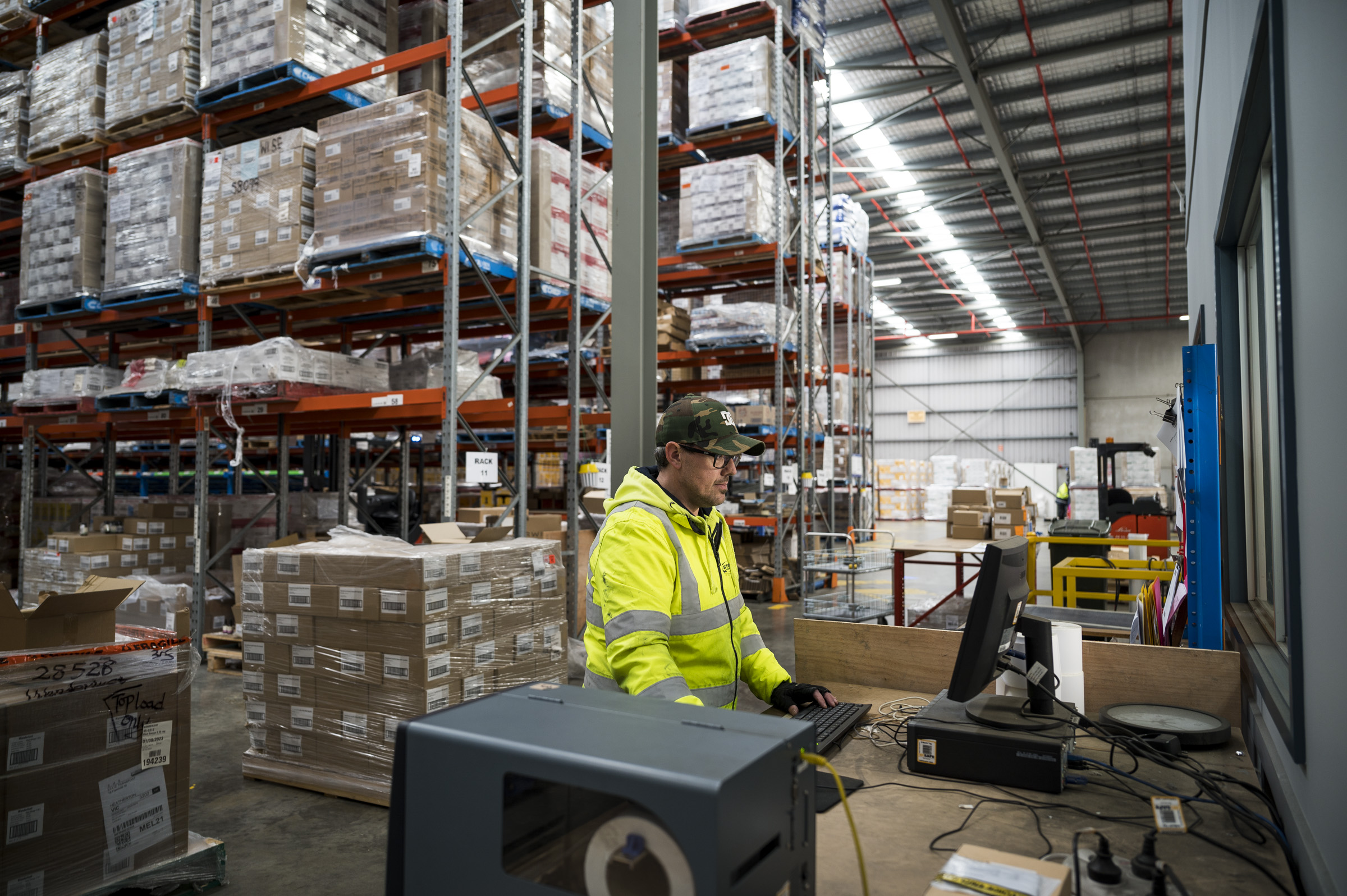 Efficient line haul and transportation
Our dedicated team ensure products are packed and shipped from the warehouse to your destination. By marrying the best people with the best systems, distribution of your product is performed with unrivalled accuracy and efficiency.
We also offer
Warehouse Moves
Every warehouse shift is different, choose the most cost effective solution built to your requirements.
Pallet Management
We can take away the pain of self managing your Chep, Loscam, and Plain pallets.
Pick & Pack
Our team provide specialised packing services in our expertly run warehouses.
Couriers
Quick and reliable local transport solutions.
Why use State Transport?
Personalised solutions
Our people are your solution. Let us work with you to find the right option for your needs.
Direct line of contact
Our DLC (Direct Line Communications) allows you to deal directly with our operations team. No call centre or customer service.
Food transport and storage
Your products are stored and handled in a secure, clean and fully certified environment.