Secured and safe for travel
It's not just about the driving. By working with State Transport ensure your container loads are expertly organised. By having your products loaded accurately into containers it creates a safer distribution process for your job.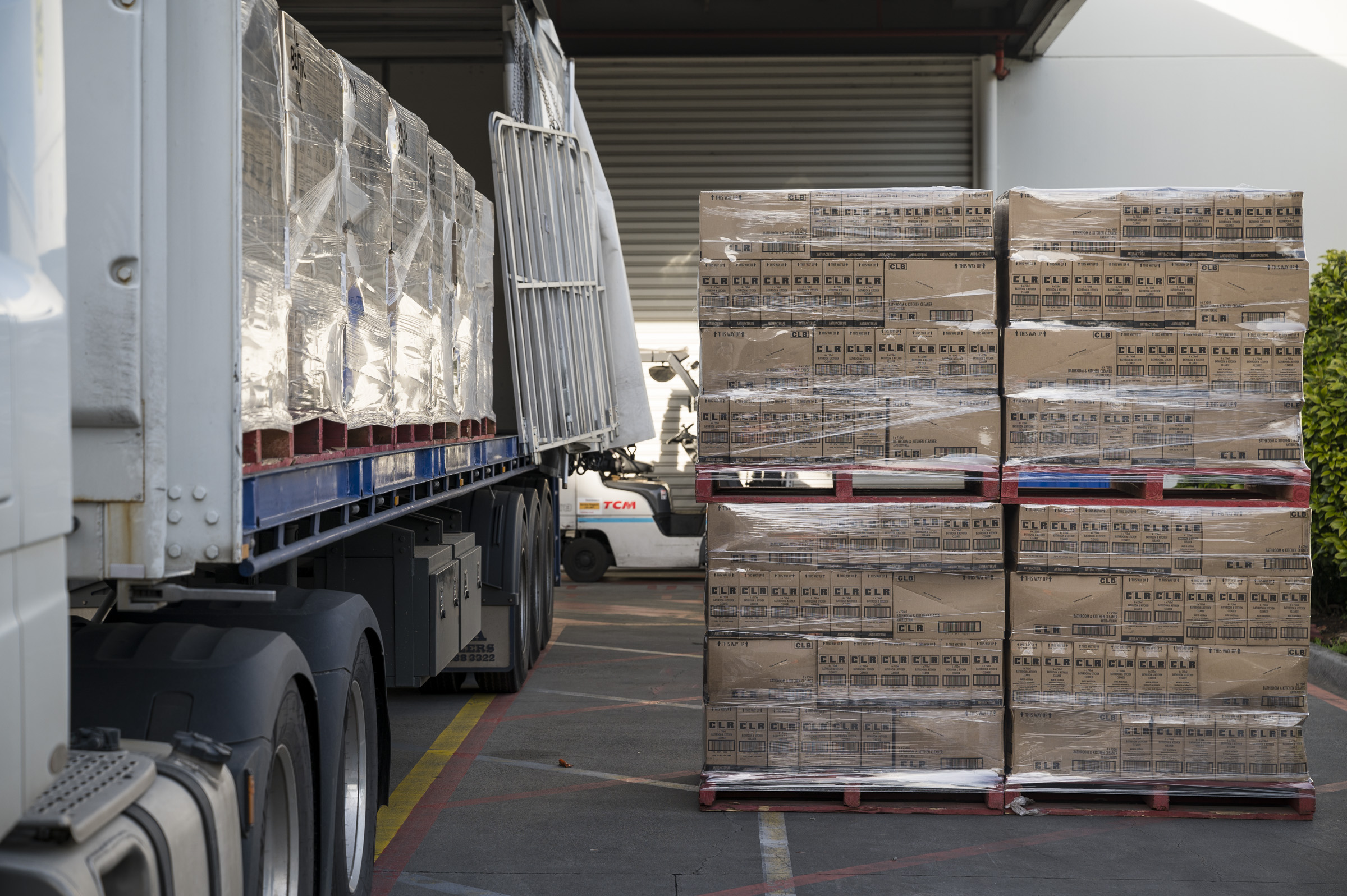 Taking the labour out of your hands
Our team of warehouse staff mean that you won't have to sweat for the physical requirements of your distribution process. With years of experience and the right tools for the job your containers will be loaded and unloaded with expertise.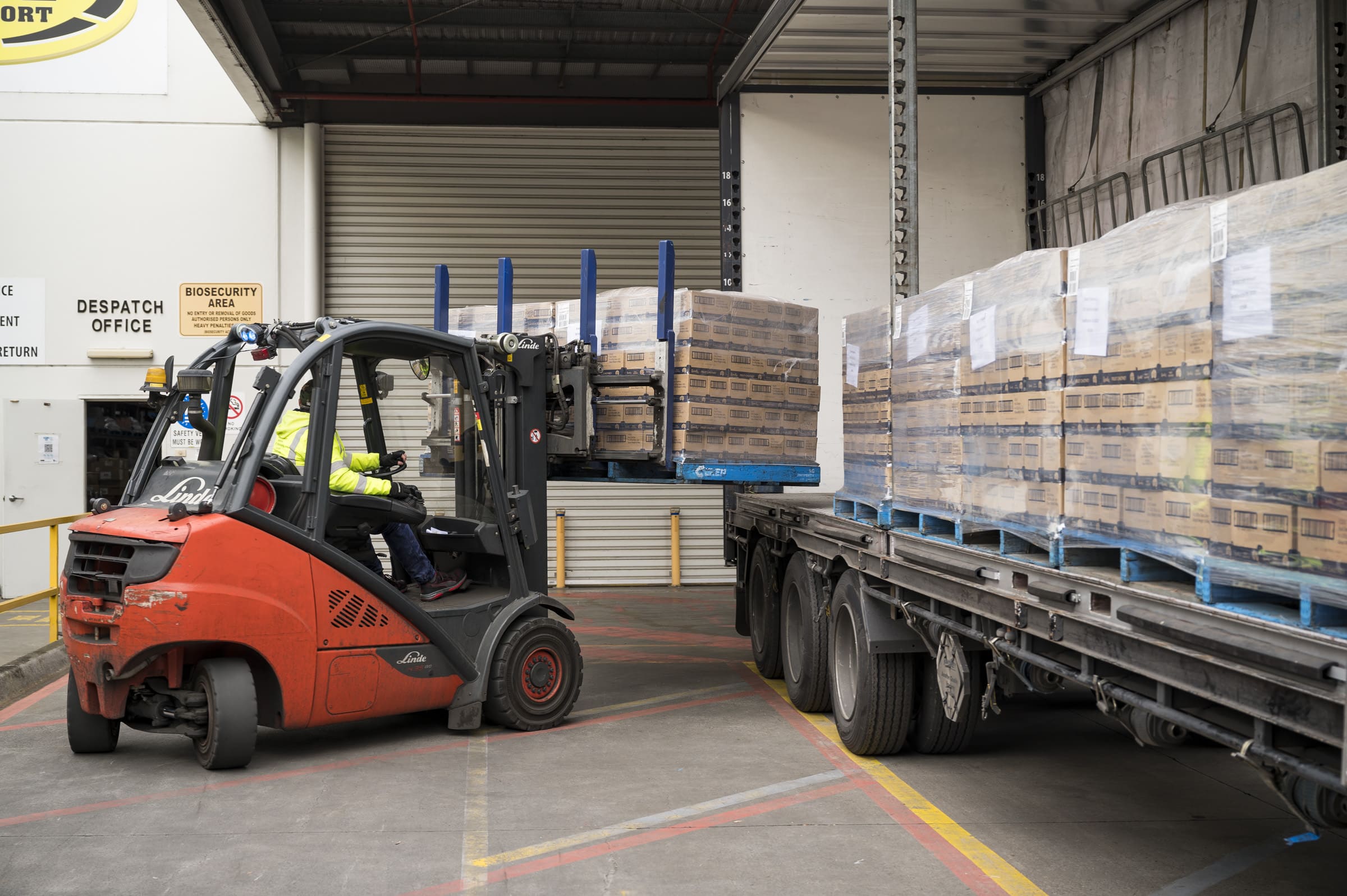 Everything ending in its proper place
Once your cargo has arrived at its intended destination we'll make sure contents of your container are unloaded and safely stored. We work with you to customise your loading and unloading requirements to suit your job.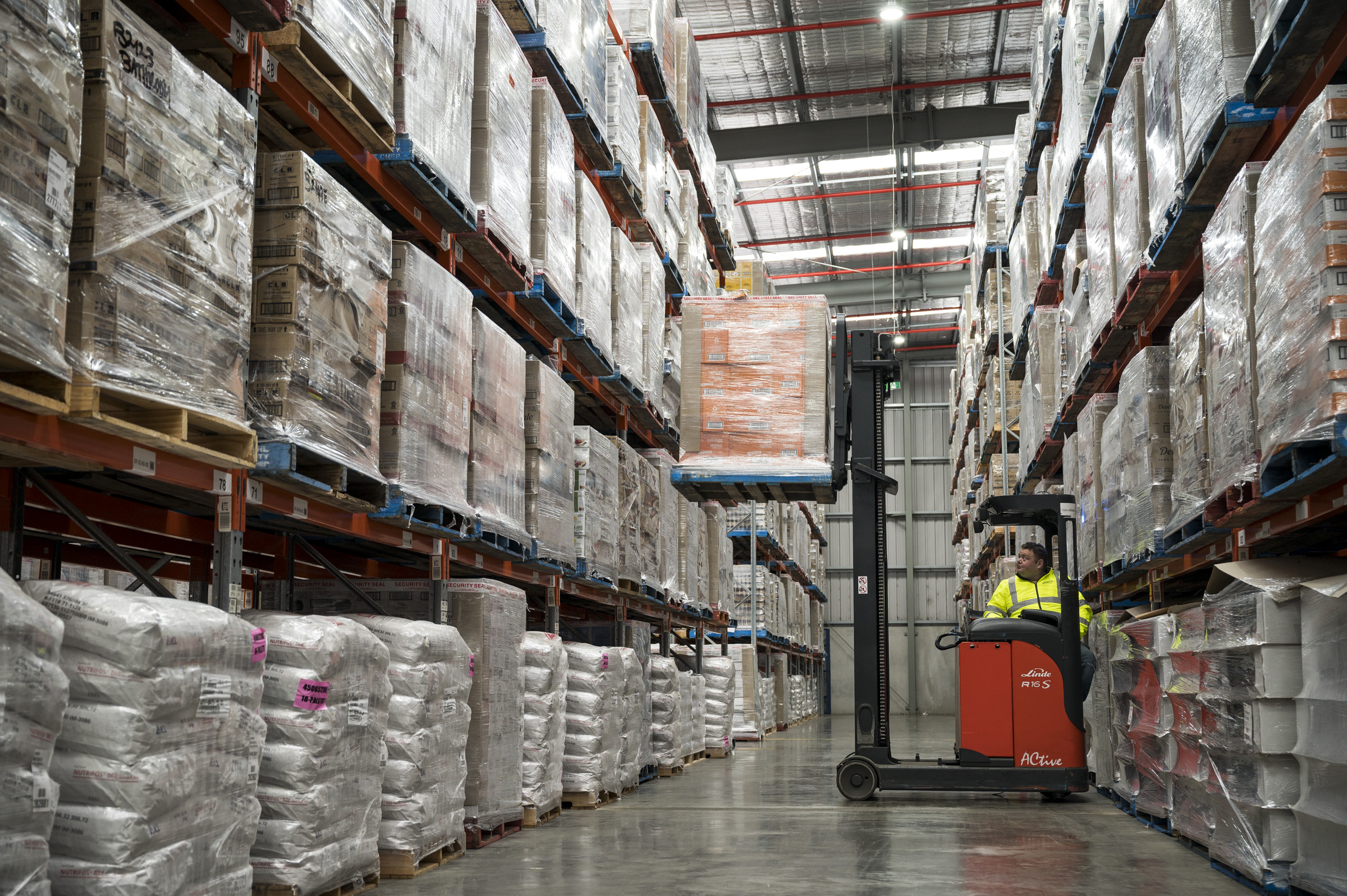 We also offer
Couriers
Quick and reliable local transport solutions.
Hot Shots
Fast and direct deliveries to anywhere in Australia!
Pallet Management
We can take away the pain of self managing your Chep, Loscam, and Plain pallets.
Pick & Pack
Our team provide specialised packing services in our expertly run warehouses.
Why use State Transport?
Personalised solutions
Our people are your solution. Let us work with you to find the right option for your needs.
Direct line of contact
Our DLC (Direct Line Communications) allows you to deal directly with our operations team.
Food transport and storage
Your products are stored and handled in a secure, clean and fully certified environment.