We make it work
We have experience managing a variety of pallets used throughout warehouse logistics. So whether you're using Chep, Loscam, or Plain pallets we have the systems to help.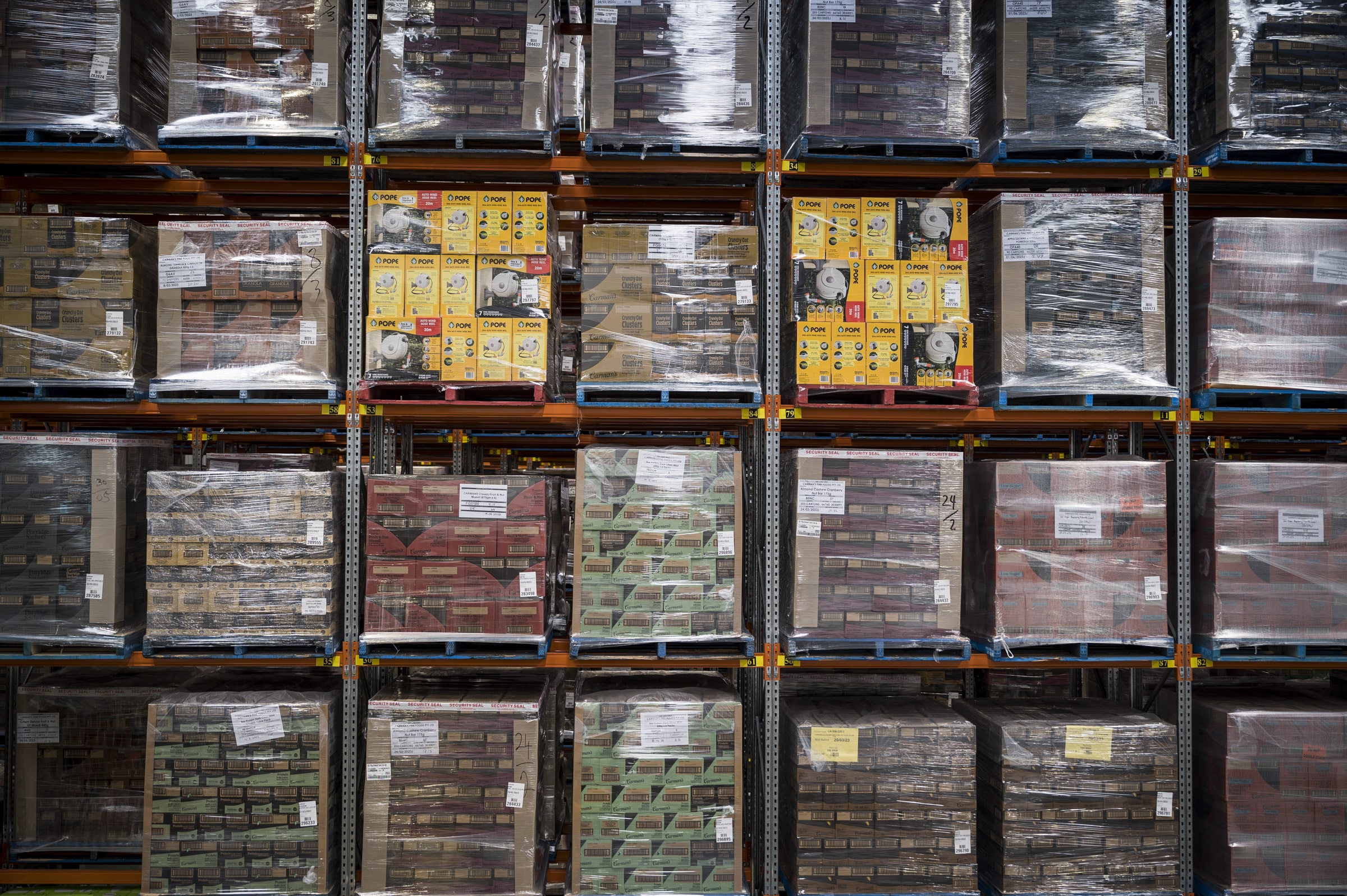 Efficient management for quick access
Effective management means that we proudly offer express pallet delivery when required. Once your orders are received our warehouse staff and systems mean the right pallet can be accessed and orders shipped as soon as possible.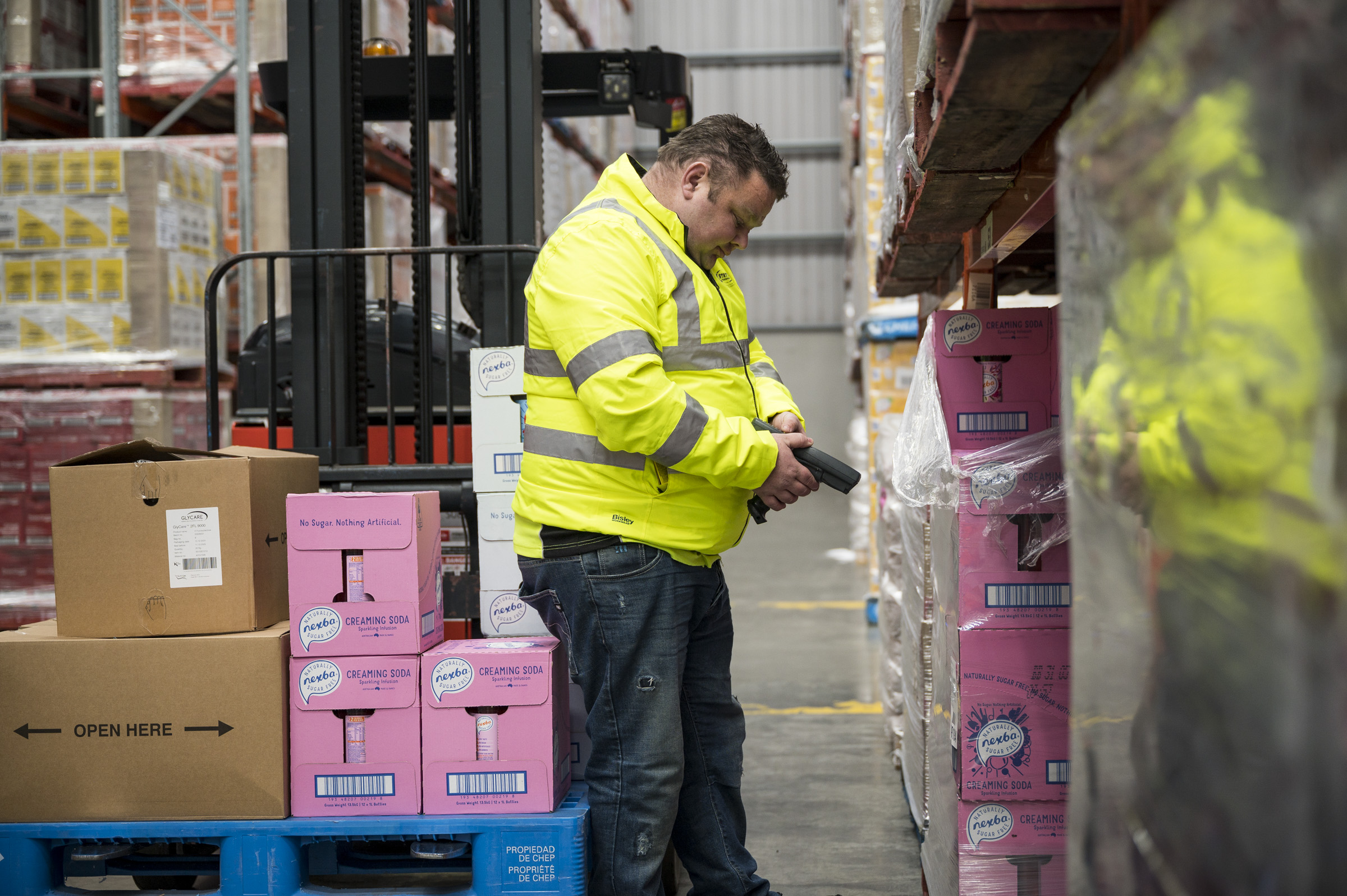 Escalate your ecommerce
By not worrying about the management of your products on our warehouses you can skyrocket your business. Ecommerce pick and pack services means orders are fulfilled quickly, correctly and economically. It all starts with good pallet management.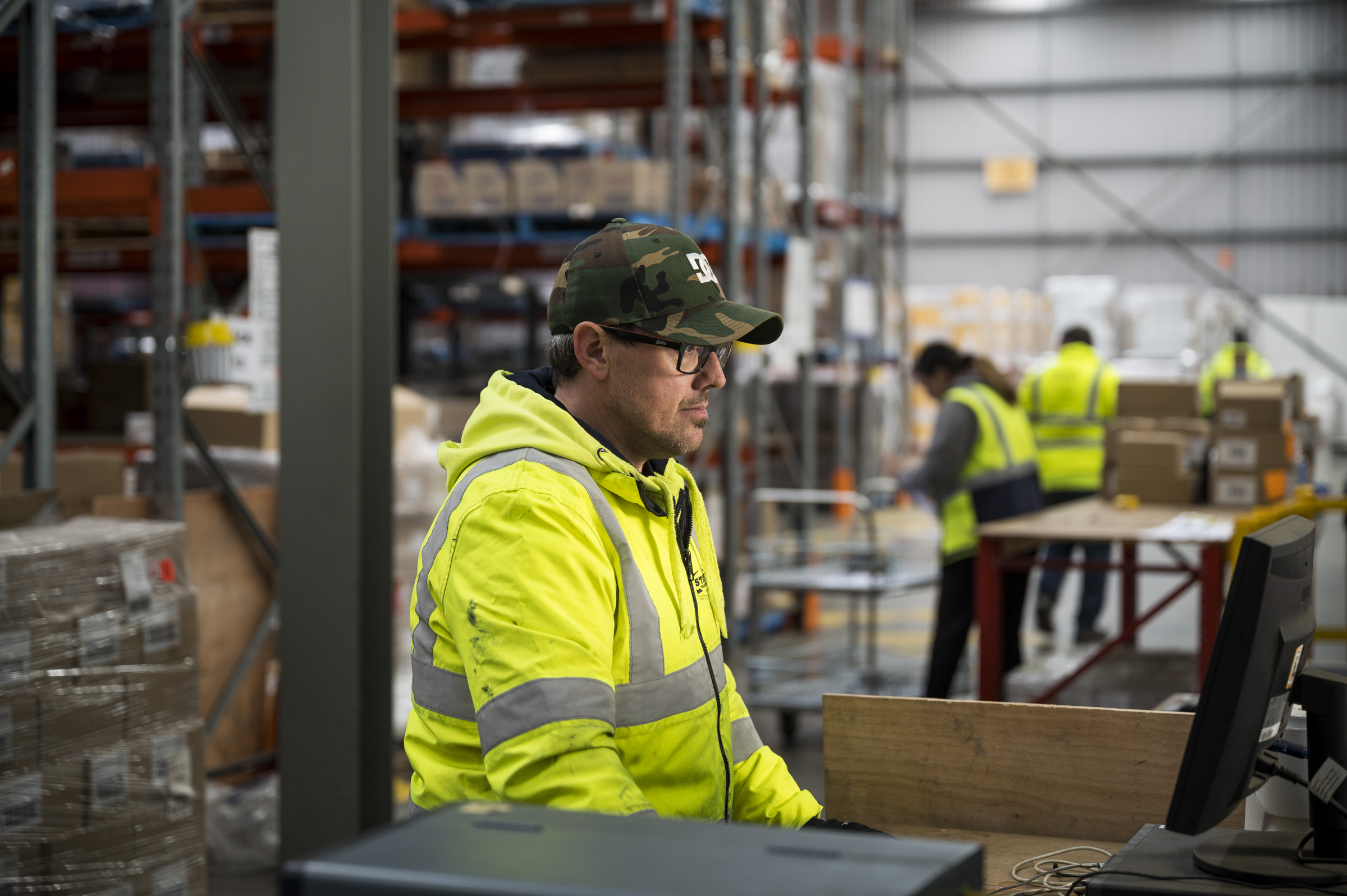 We also offer
Hot Shots
Fast and direct deliveries to anywhere in Australia!
Couriers
Quick and reliable local transport solutions.
Pick & Pack
Our team provide specialised packing services in our expertly run warehouses.
Warehouse Moves
Every warehouse shift is different, choose the most cost effective solution built to your requirements.
Why use State Transport?
Personalised solutions
Our people are your solution. Let us work with you to find the right option for your needs.
Direct line of contact
Our DLC (Direct Line Communications) allows you to deal directly with our operations team.
Food transport and storage
Your products are stored and handled in a secure, clean and fully certified environment.