Keep up to date
Our fantastic operations team and excellent tracking isn't lost for LTL services. Know where your frieght is and keep track of your deliveries as required.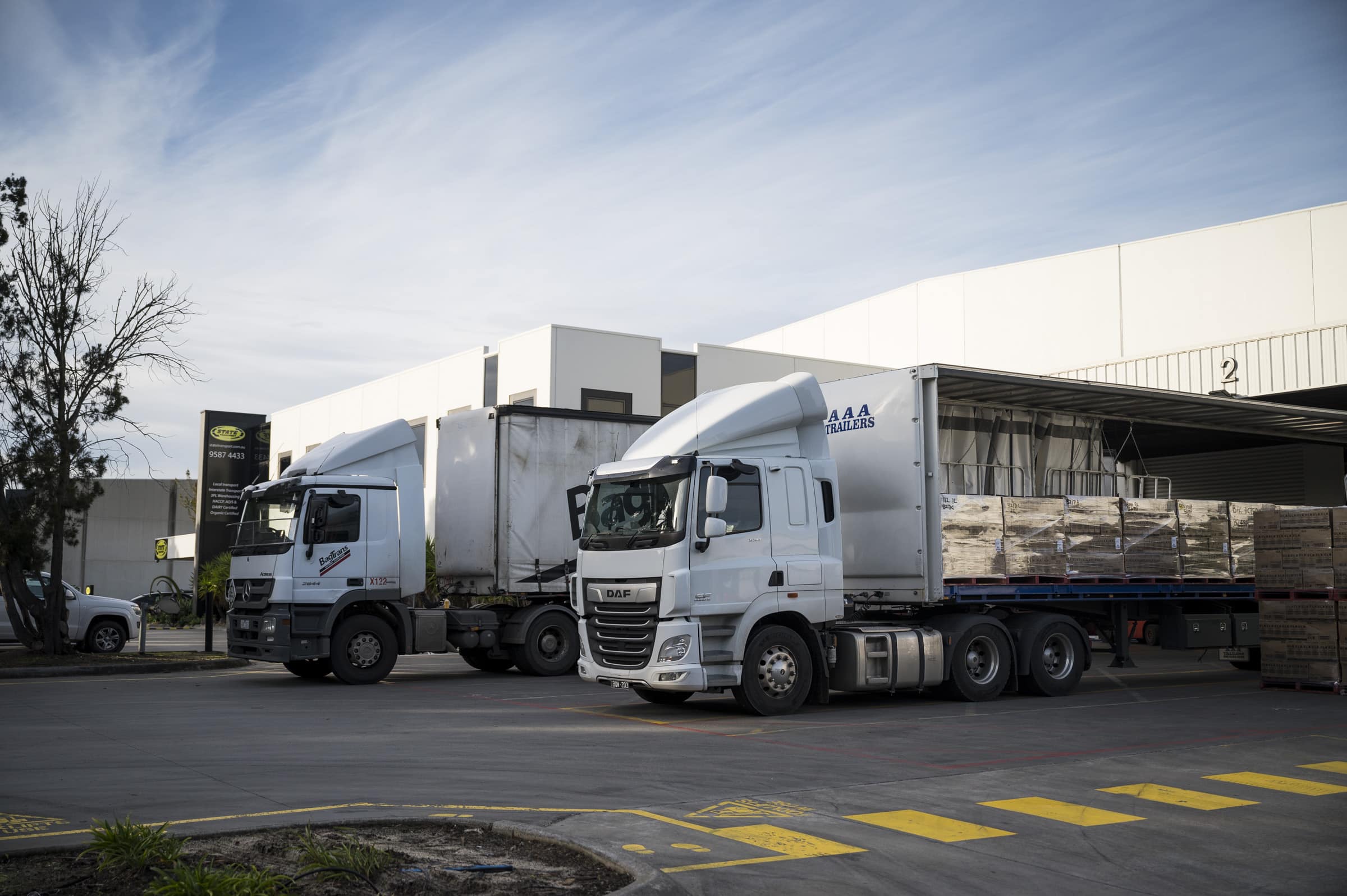 Integrate with existing line haul solutions
Turn our efficient line haul solutions into boons for your smaller freight requirements. Our LTL services allow your frieght to slot effortlessly into already present line haul routes to get it where it needs to go.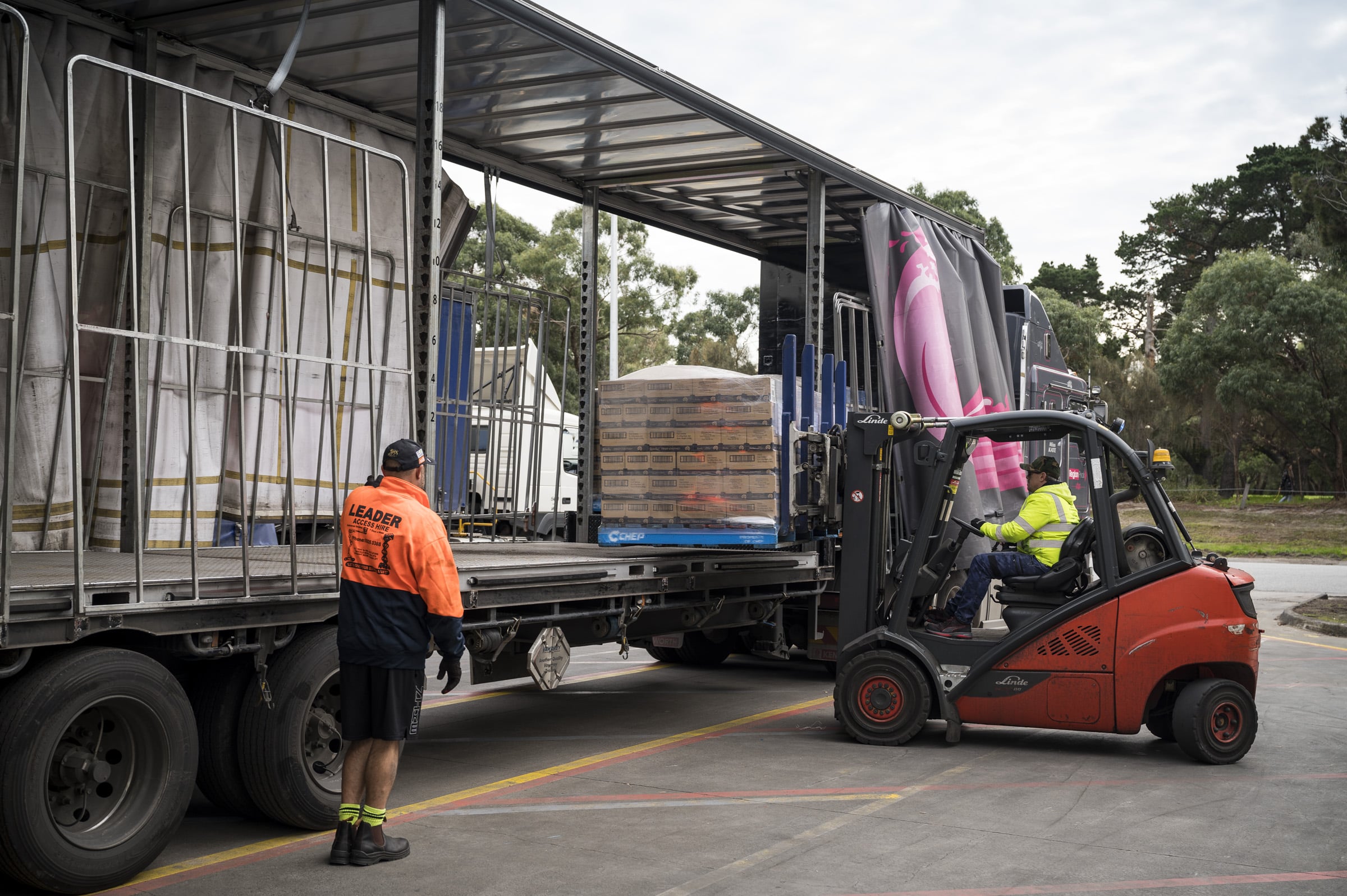 Cost effective transportation
No need to overpay for full freight services when not required. Join up with already ongoing transportation services to save your time and money while still receiving top freight services.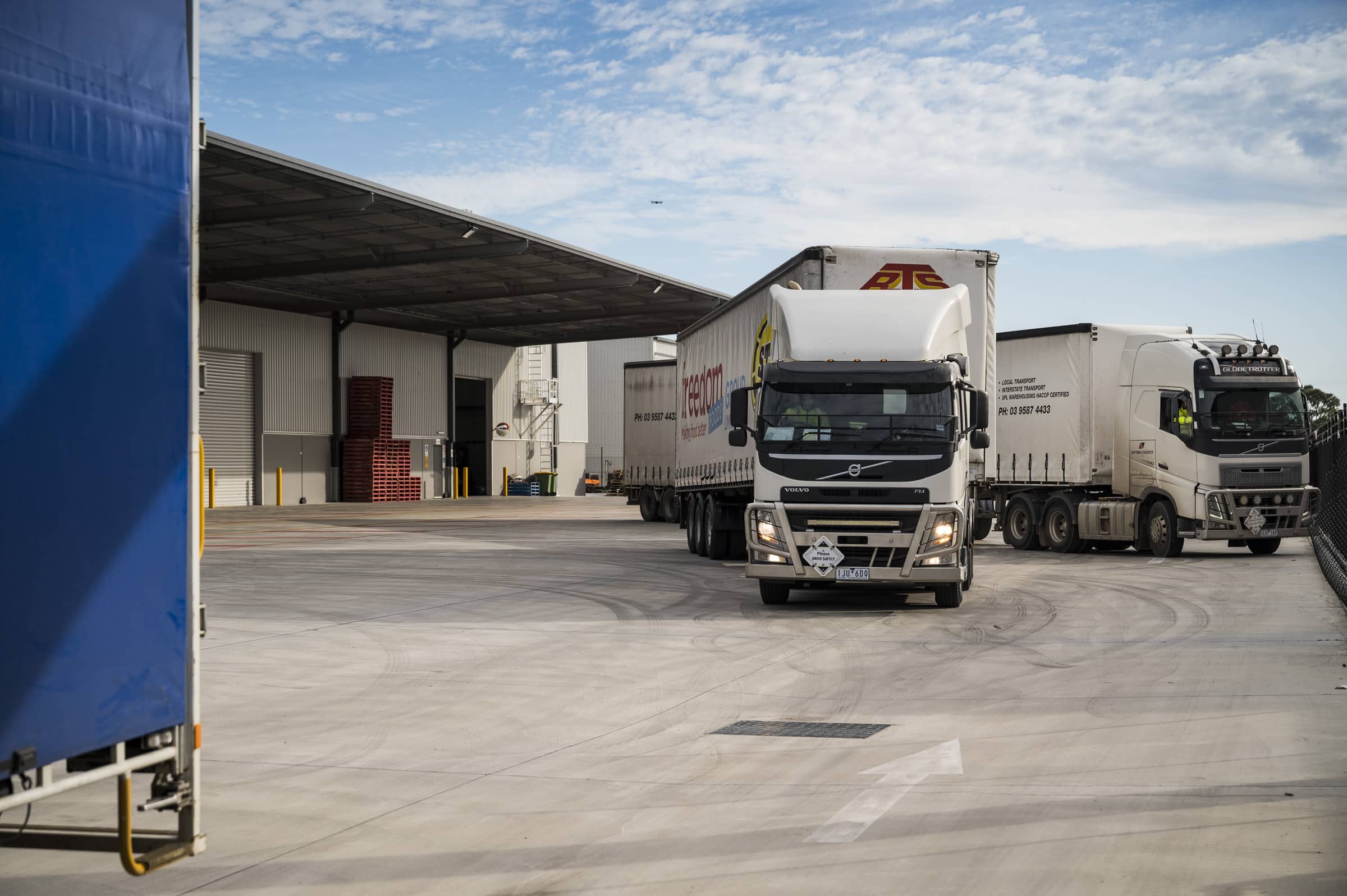 We also offer
Warehouse Moves
Every warehouse shift is different, choose the most cost effective solution built to your requirements.
Pallet Management
We can take away the pain of self managing your Chep, Loscam, and Plain pallets.
Couriers
Quick and reliable local transport solutions.
Pick & Pack
Our team provide specialised packing services in our expertly run warehouses.
Why use State Transport?
Personalised solutions
Our people are your solution. Let us work with you to find the right option for your needs.
Direct line of contact
Our DLC (Direct Line Communications) allows you to deal directly with our operations team.
Food transport and storage
Your products are stored and handled in a secure, clean and fully certified environment.